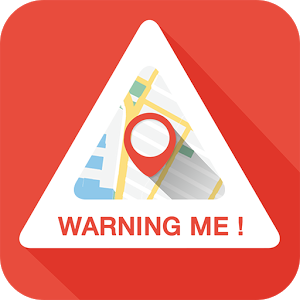 Warning
Paradise Indochina Travel is located in the Old Quarter of Hanoi City. It has a good service and proper facilities...
View detail »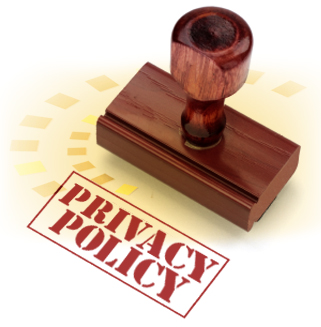 Privacy Policy
Paradise Indochina Travel respects your privacy. We have created this privacy statement in order to demonstrate our commitment to you,...
View detail »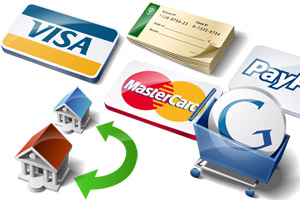 Payment Method
Please note that our prices are not inclusive of transfer fees levied by your bank and oversea bank - please...
View detail »